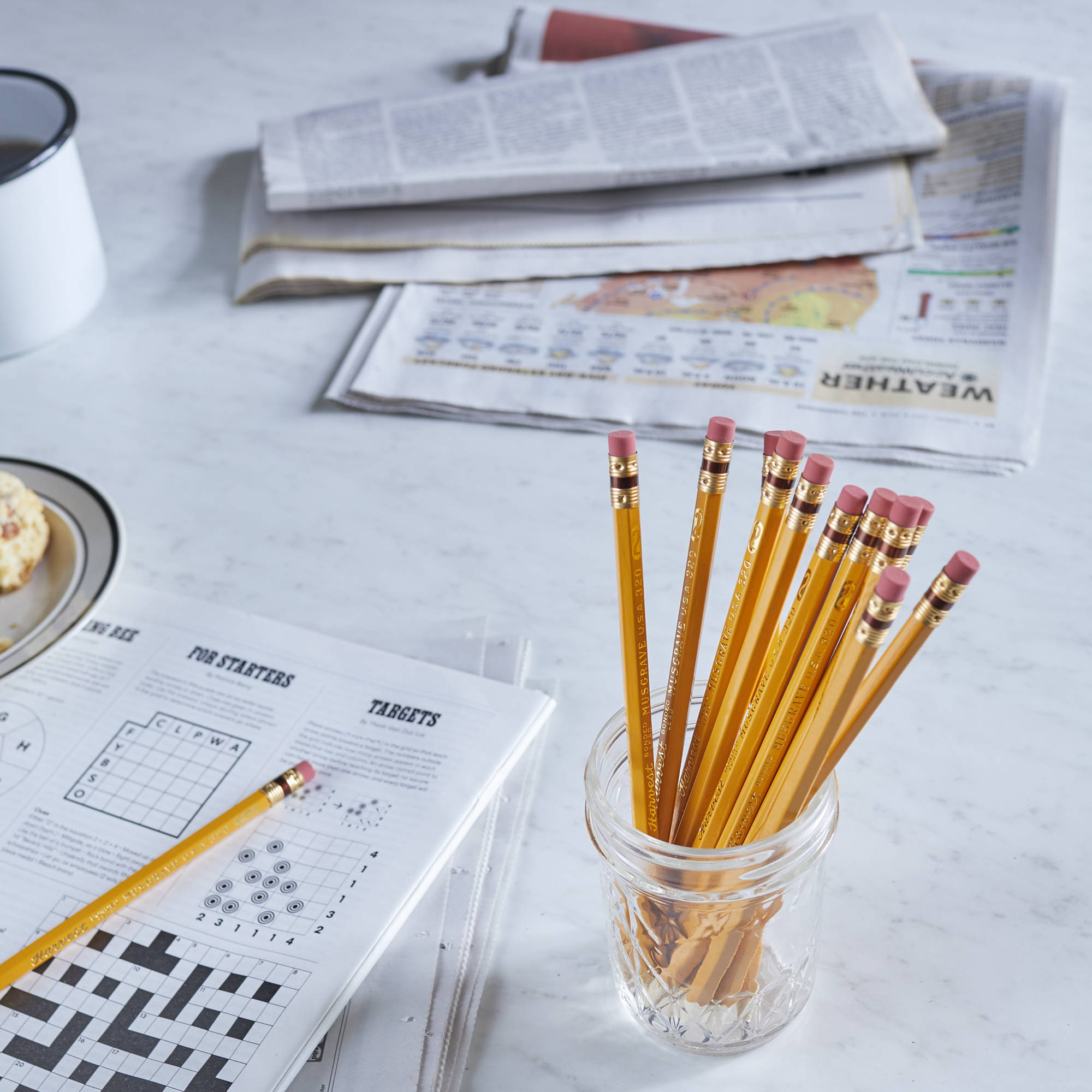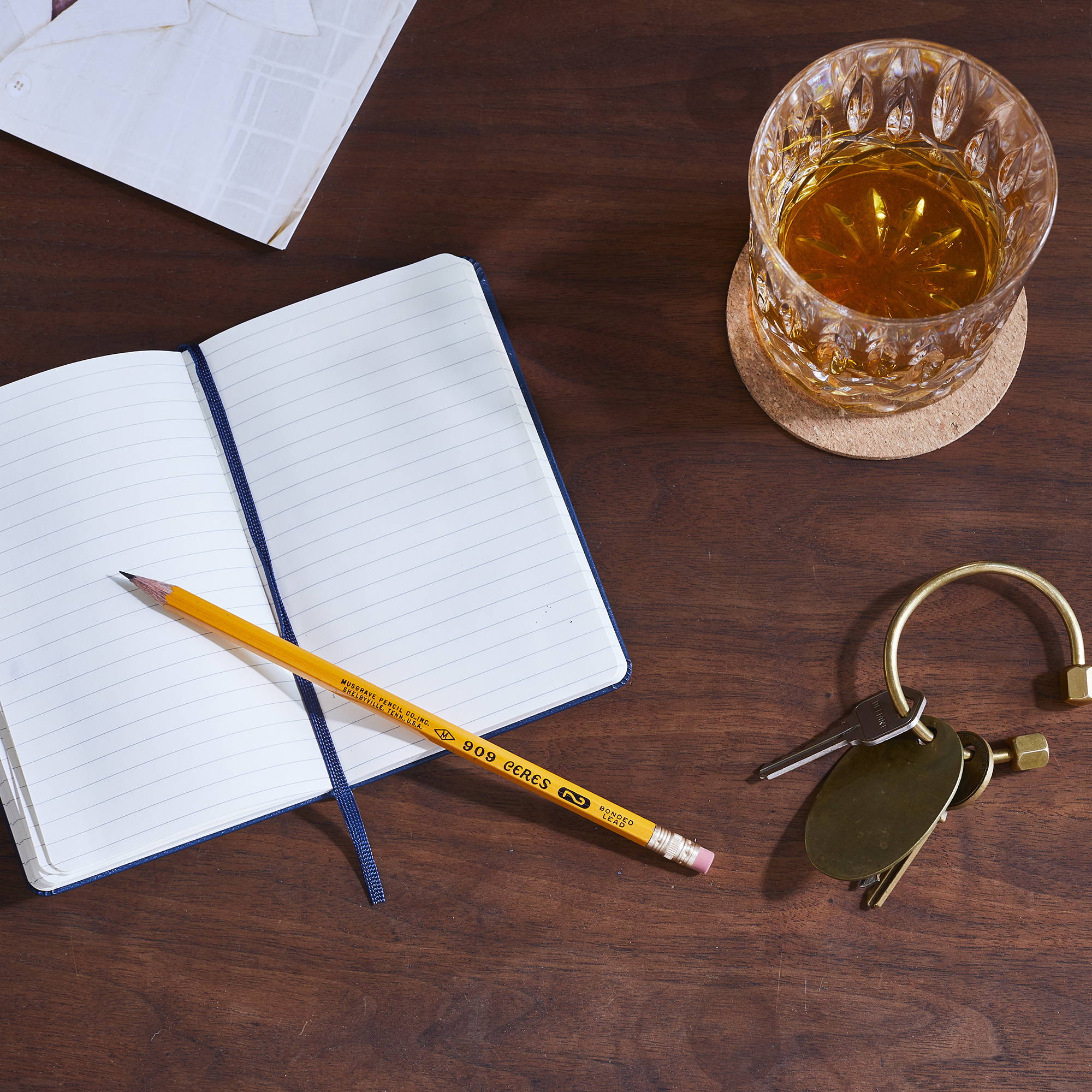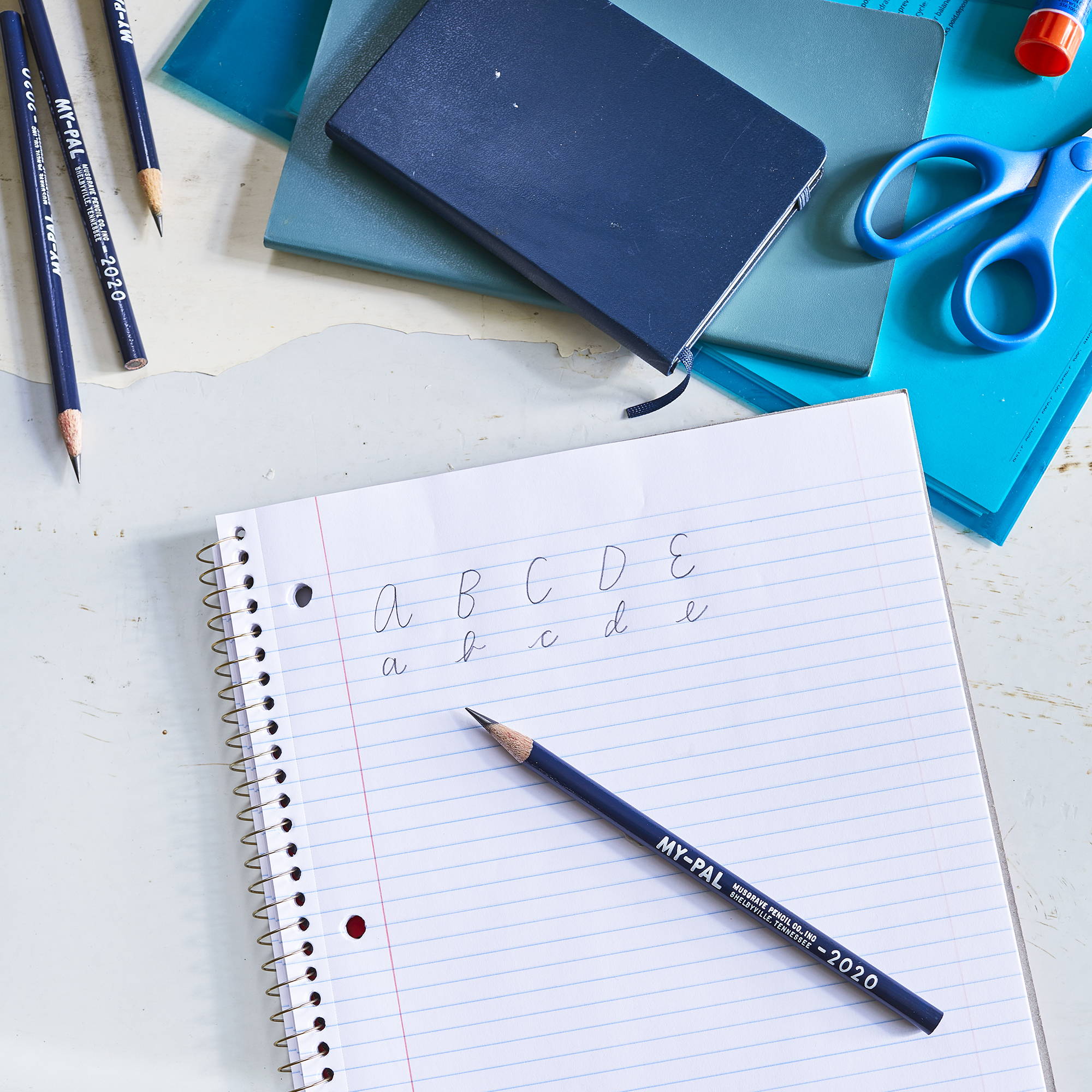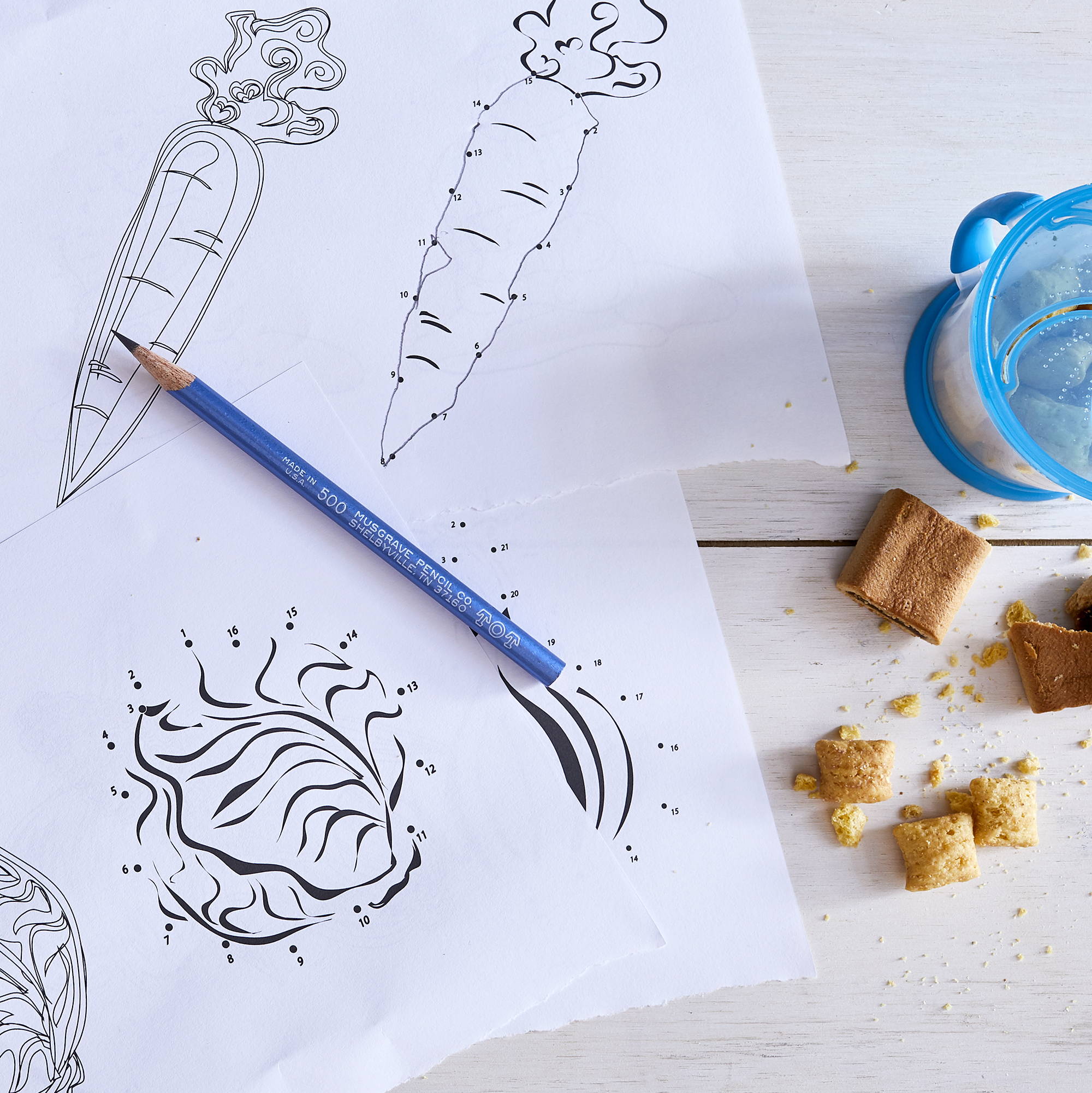 Over the years, we've made a handful of custom pencils commonly called our "School Line" since they are often purchased in bulk by various school districts.
 
Today, we're offering our five best sellers in smaller quantities just for you. It's the quality of an American-made pencil paired with the nostalgia of these classroom classics, sure to be your new favorite pencil.
It's rumored that our great-grandmother named this premium line "Harvest" after the yellow harvest moon. It is a hex pencil made from top-quality California incense cedar, straight-grained for easier sharpening. For online orders, we offer No. 2 lead with our signature brown-banded ferrule and high-quality red eraser. Just don't let it end up in your junk drawer as it's one of the finest pencils we produce.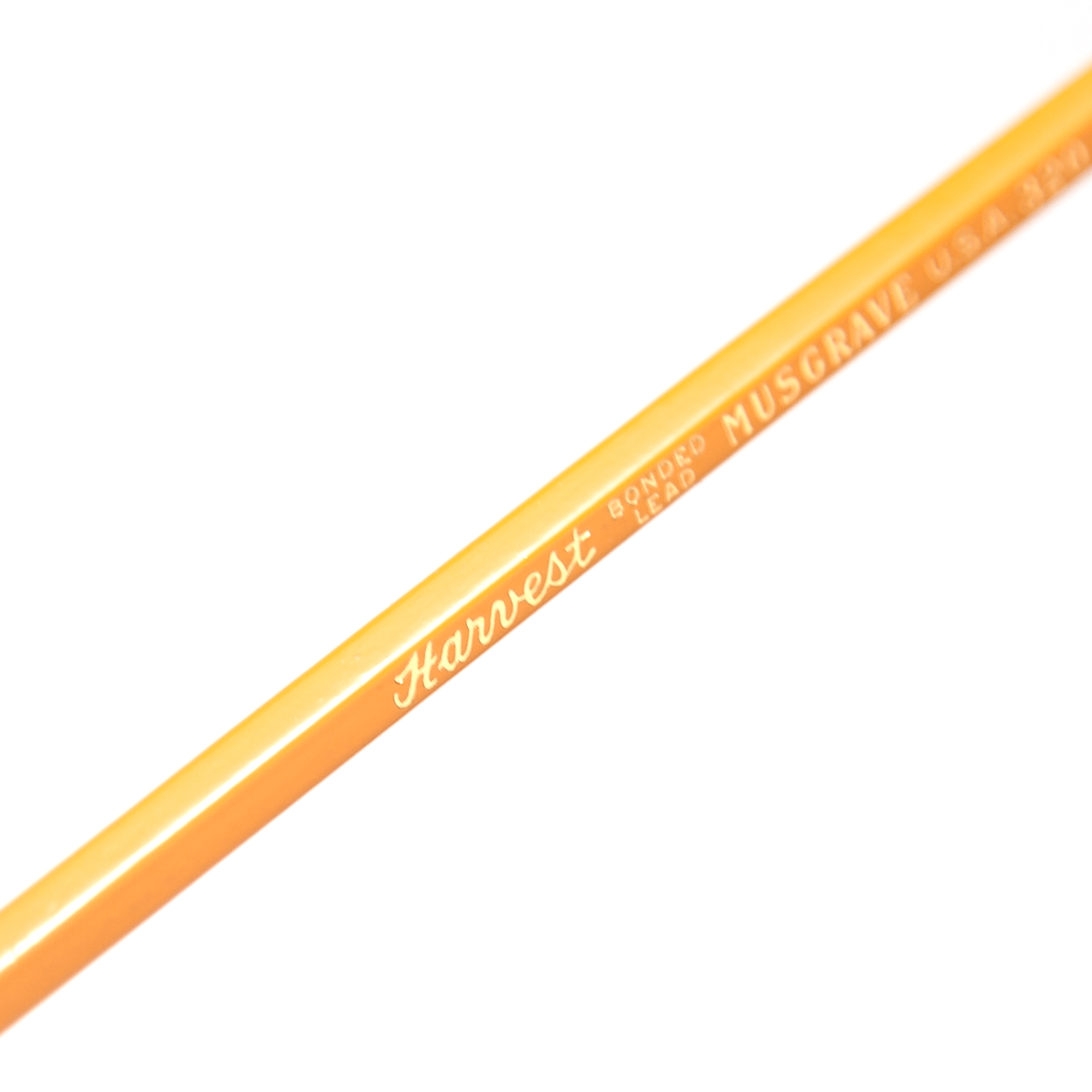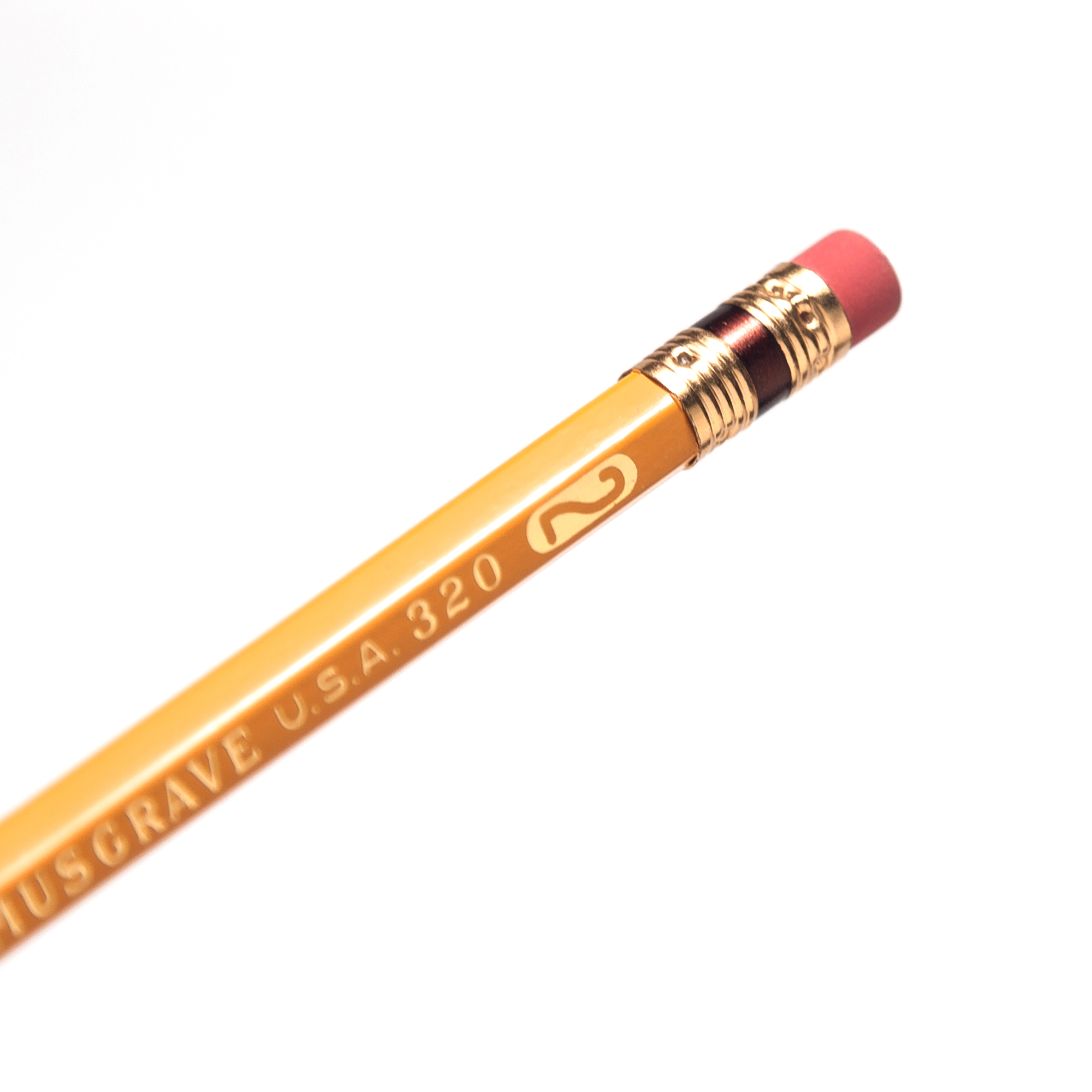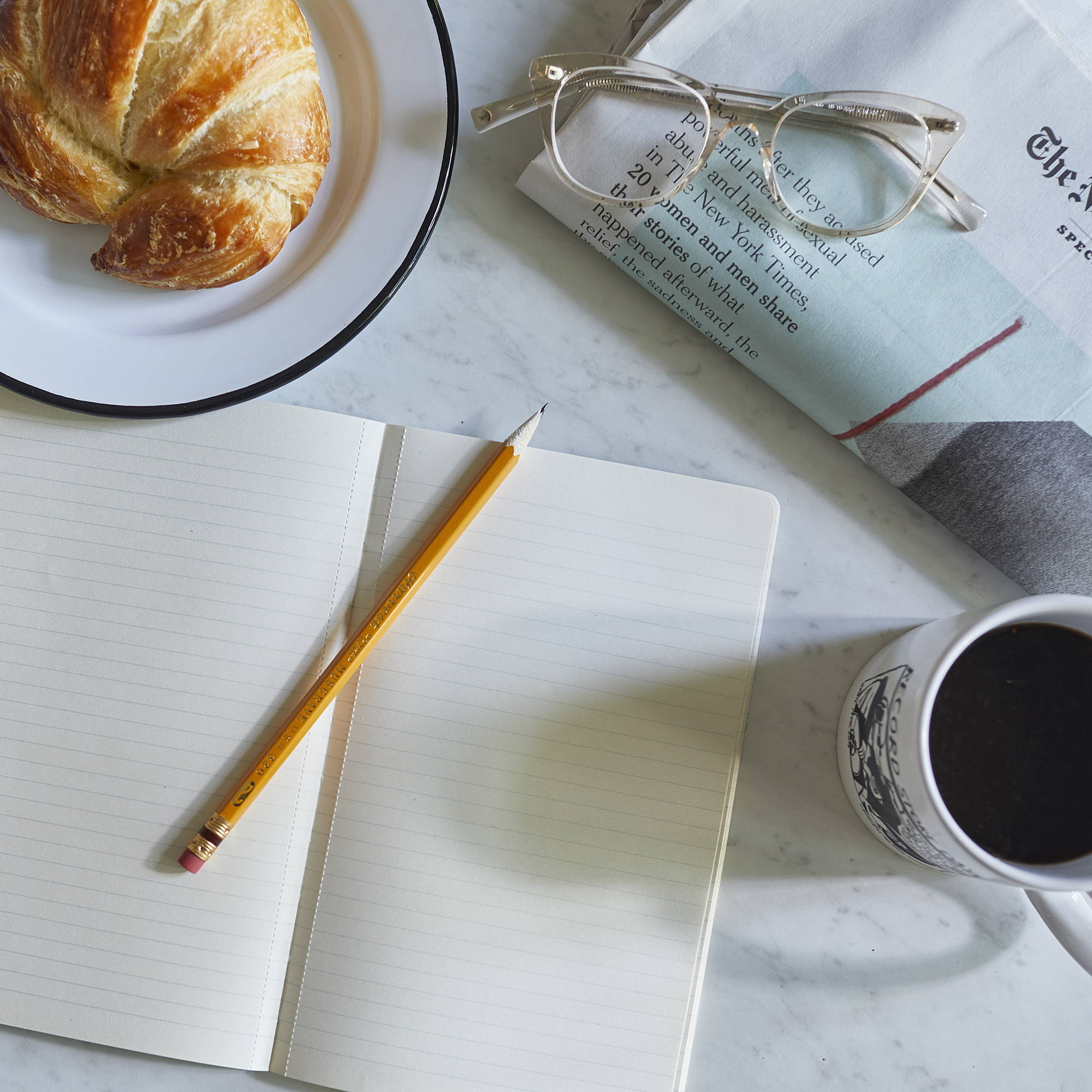 The Ceres Pencil is our most popular all-around school pencil, and it has a loyal following of pencil enthusiasts for its high quality and competitive price point for American-made pencils. This hex pencil sharpens well, and the laydown is superior to most pencils. It erases cleanly and comes in our No. 2 for online sales. The packaging is in a simple cellophane bag for easy shipping.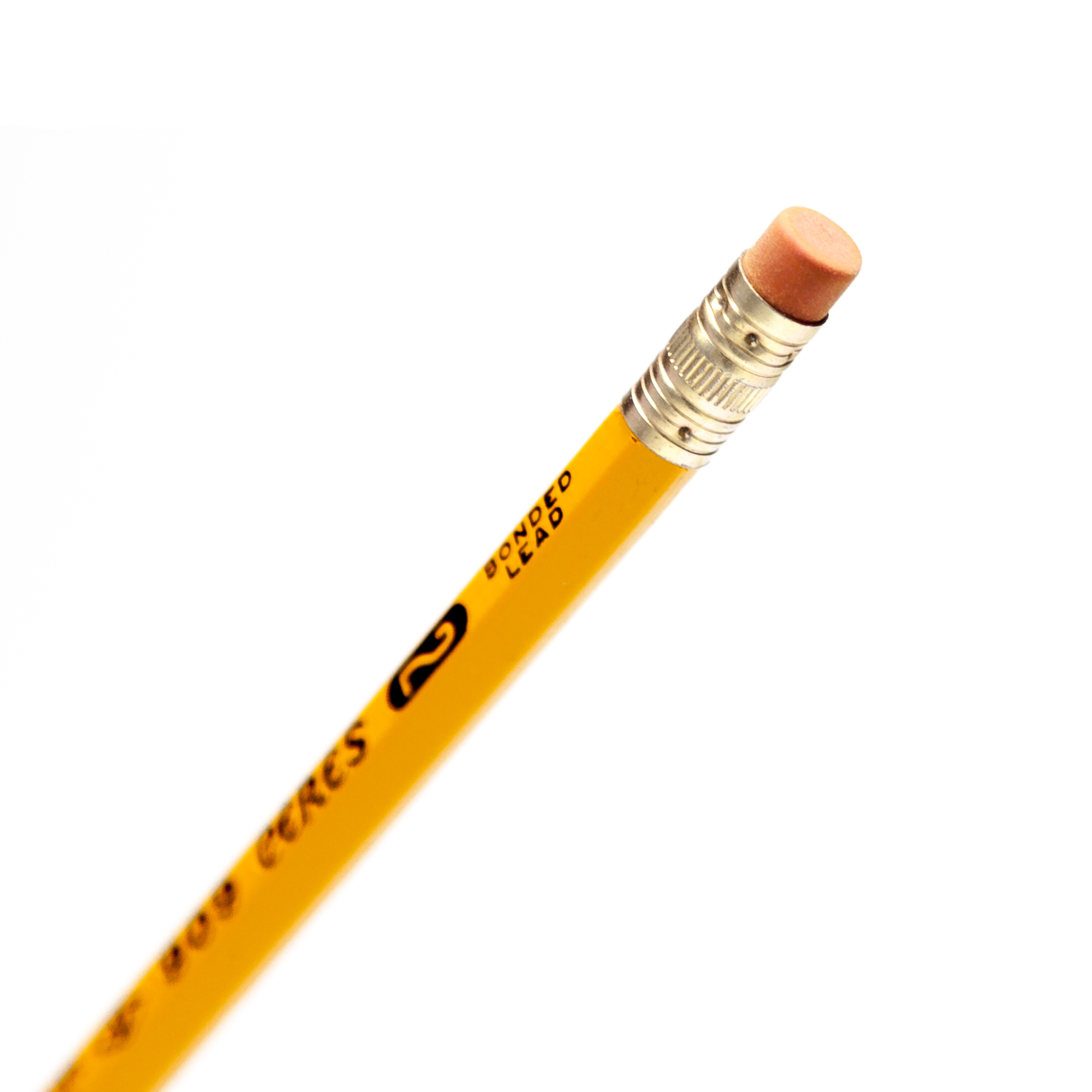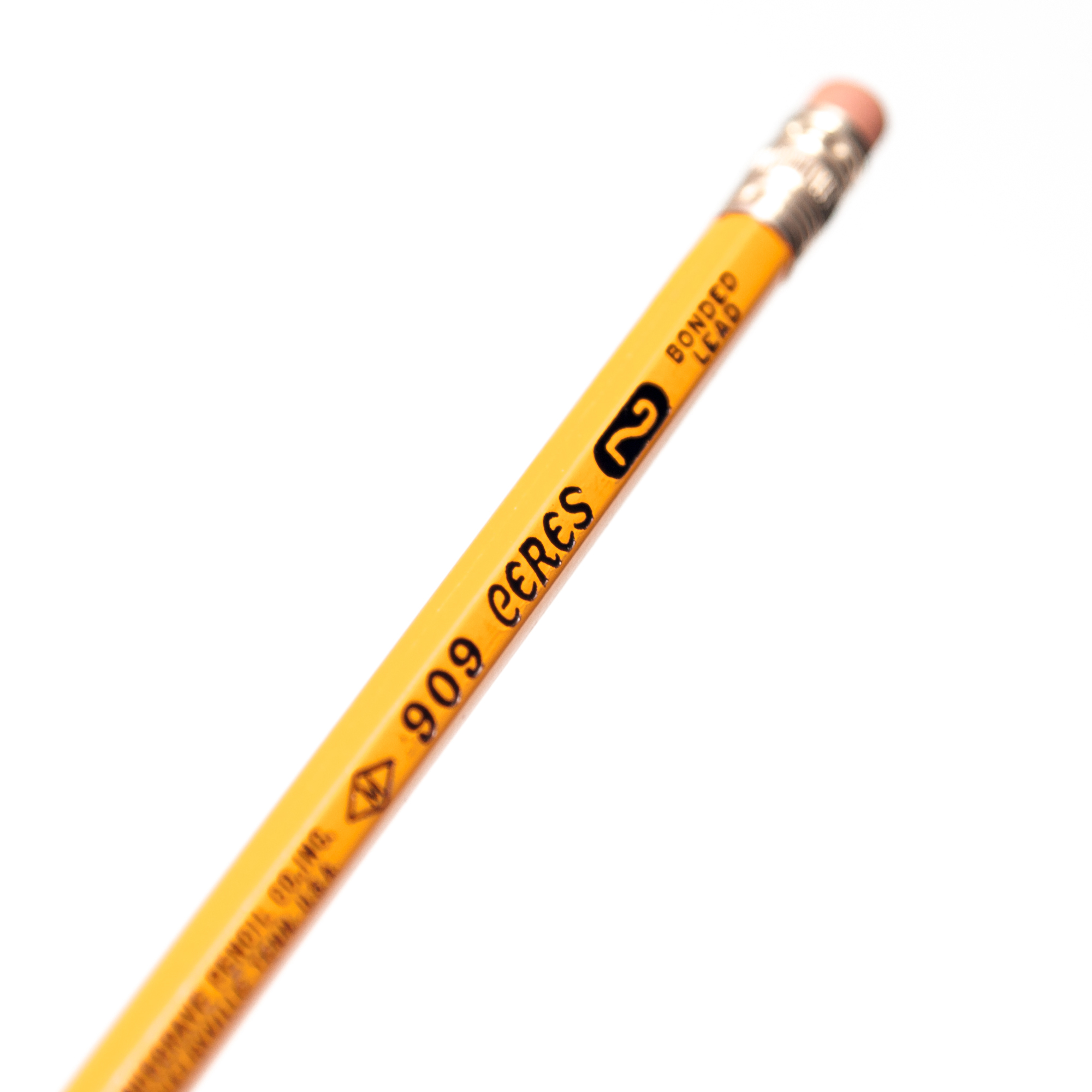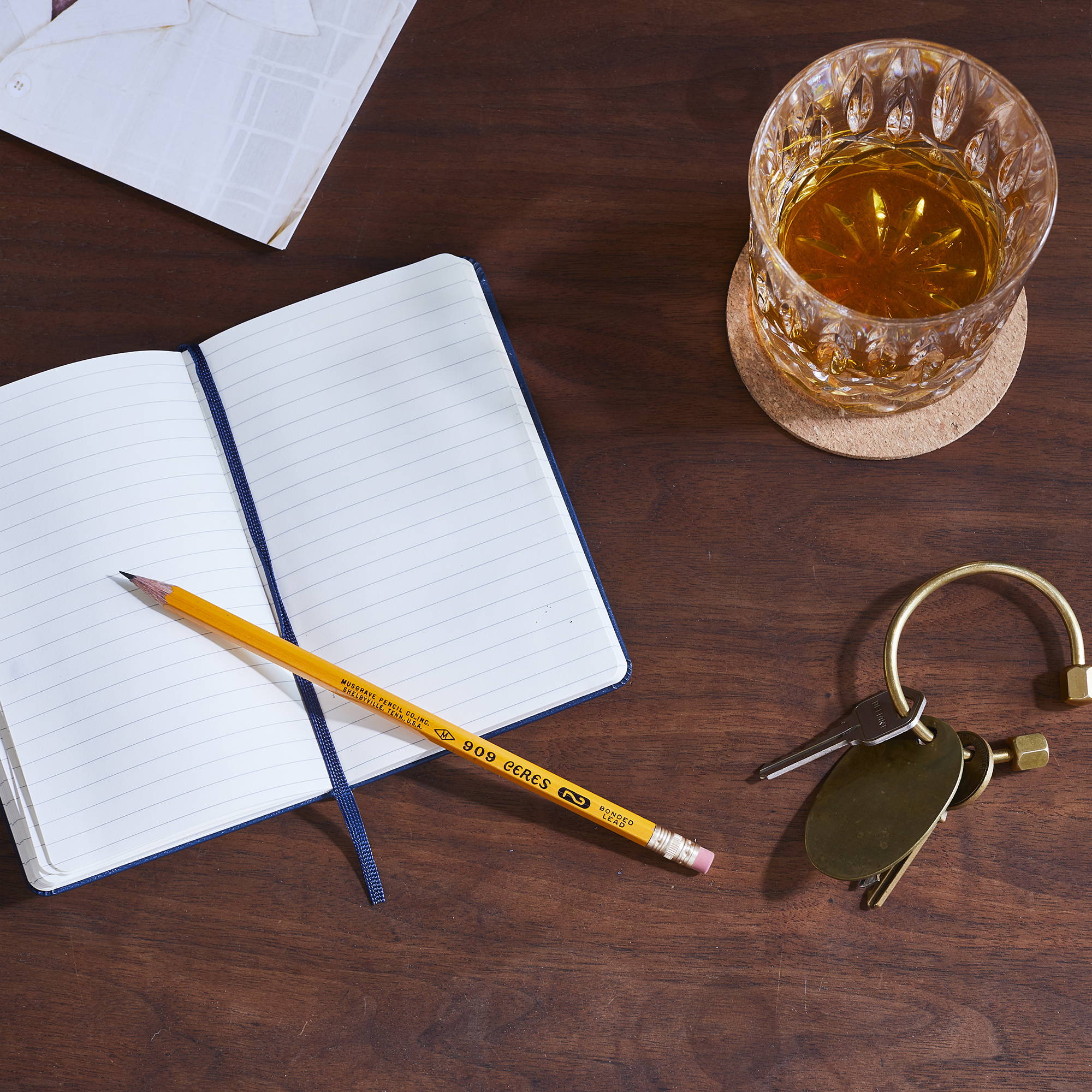 Something about the silver color and "Test Scoring" detail that makes these pencils so great. Made from artificial graphite, these are more easily detectable in a test scanner. And rumor has it crossword and Sudoku players secretly love these pencils, as they write dark with a soft and smooth core and erase easily. (Not that you would ever make a mistake.)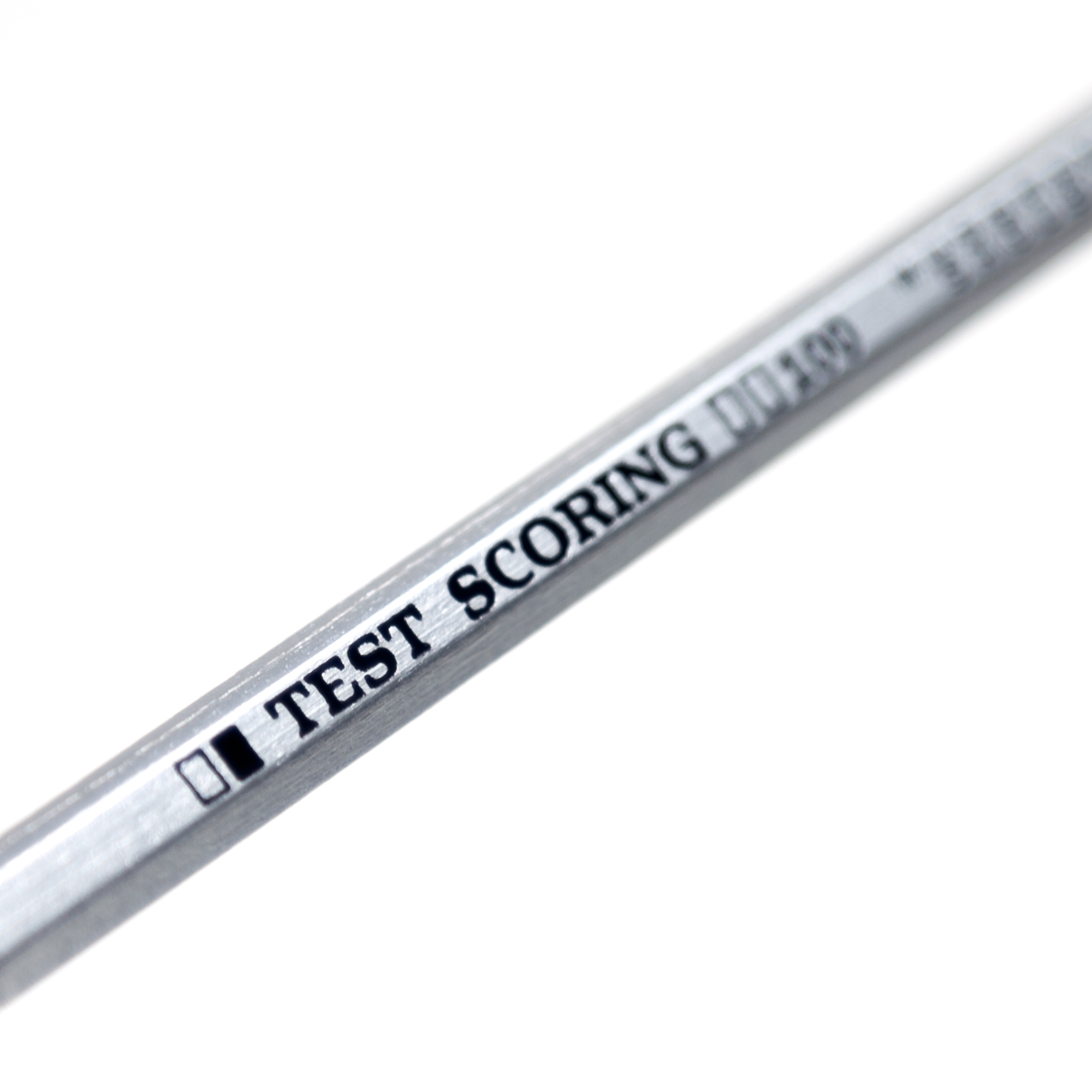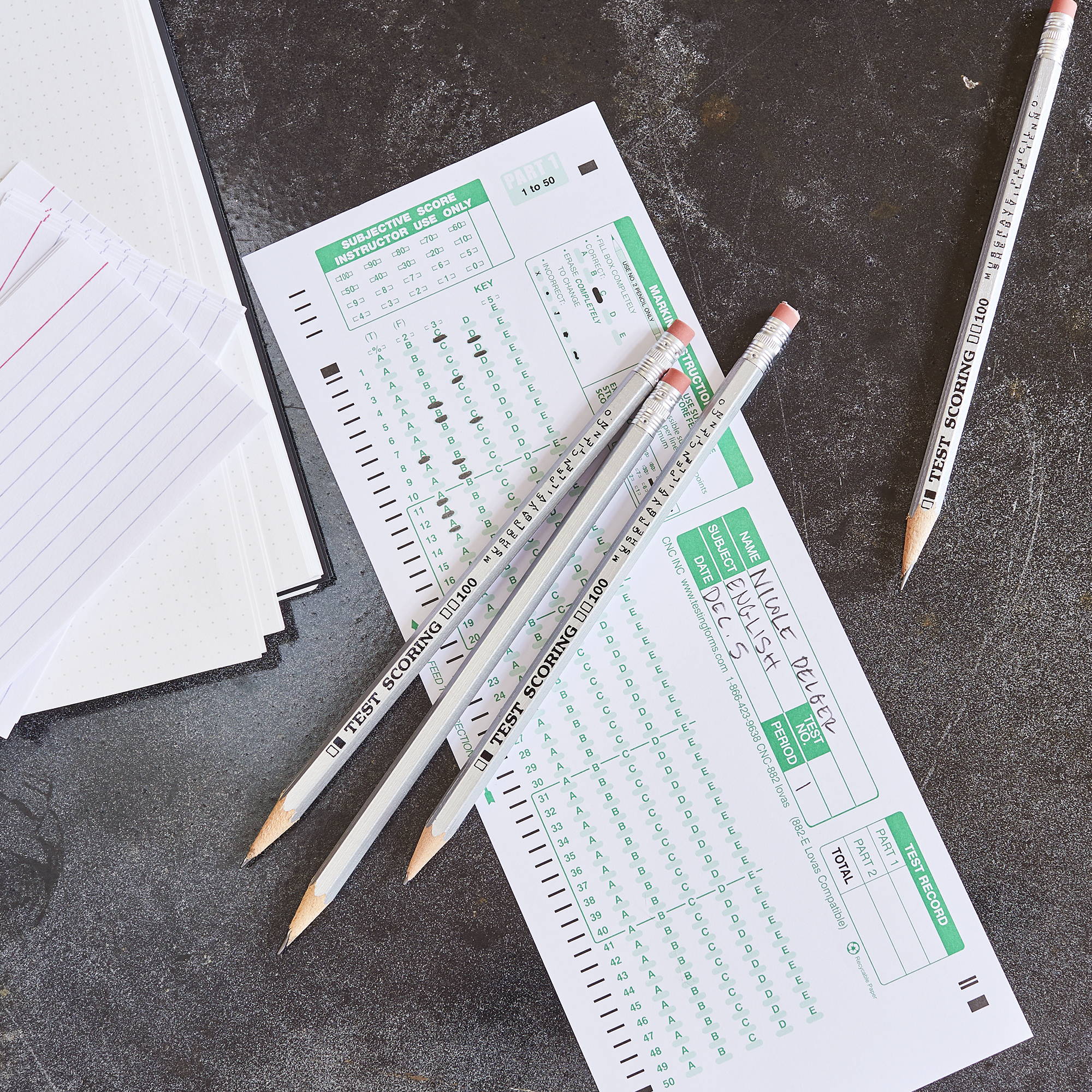 The My-Pal is a 8.5mm jumbo round pencil. This means it's perfect for small hands. Teachers love this particular style because the missing eraser allows them to better see students' thinking as they work.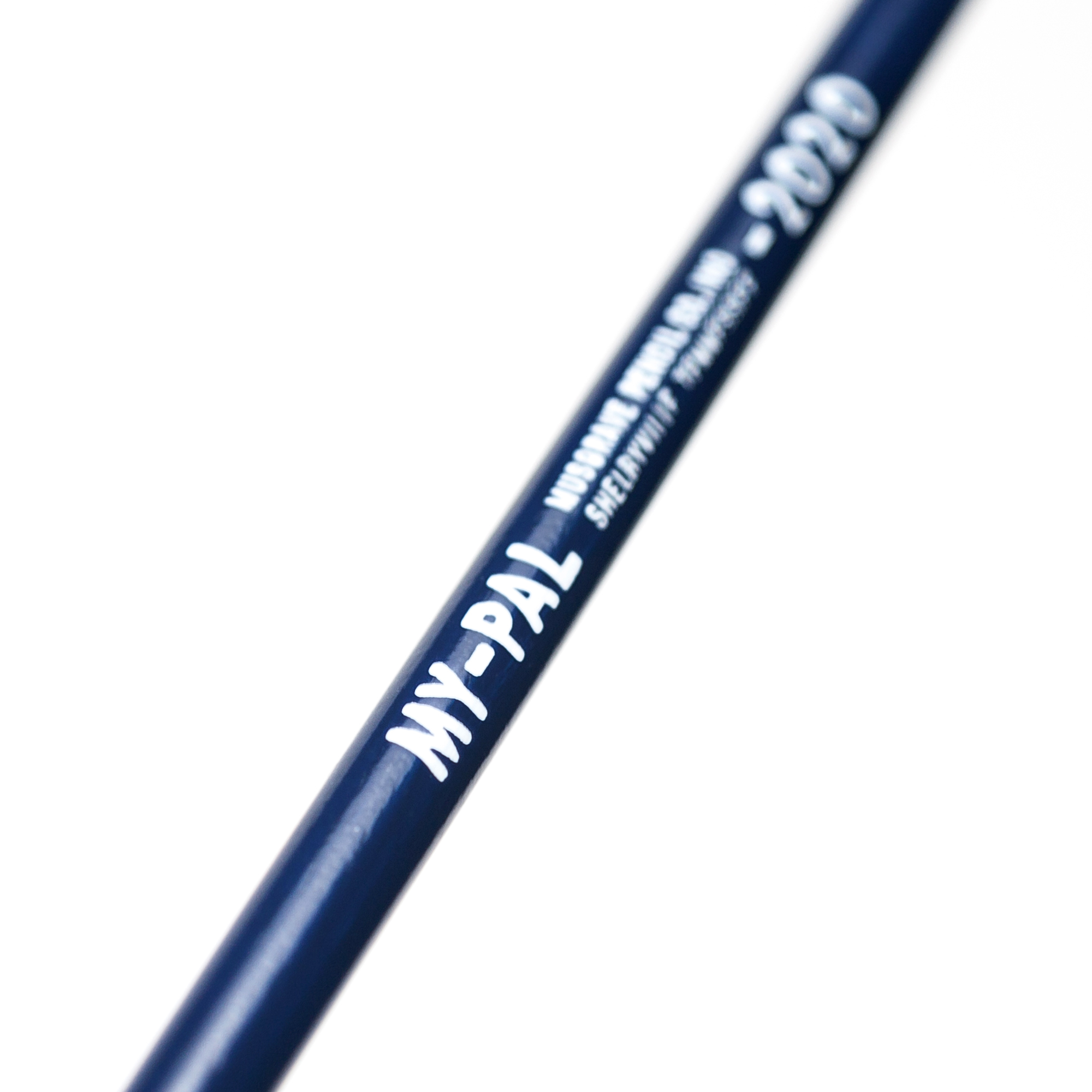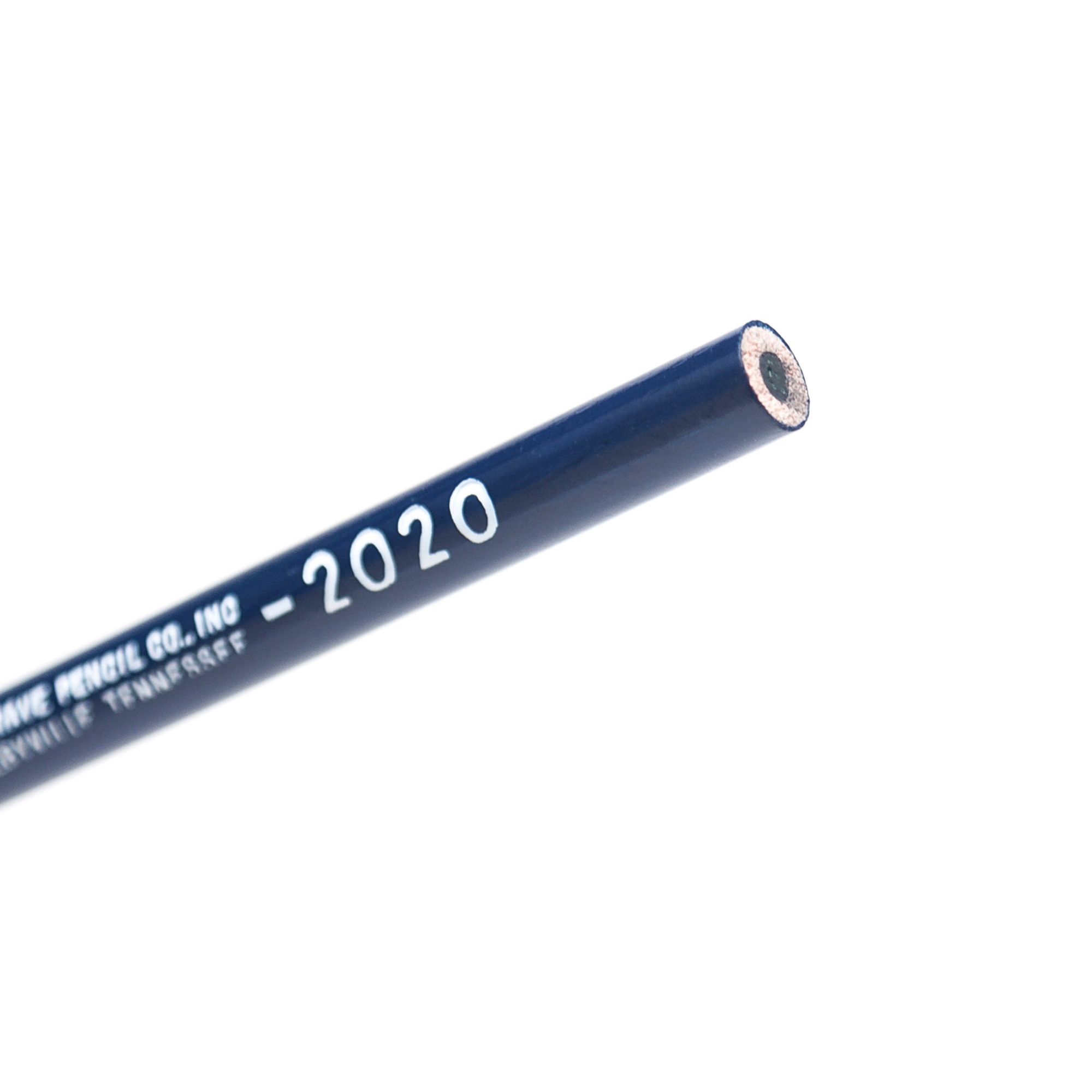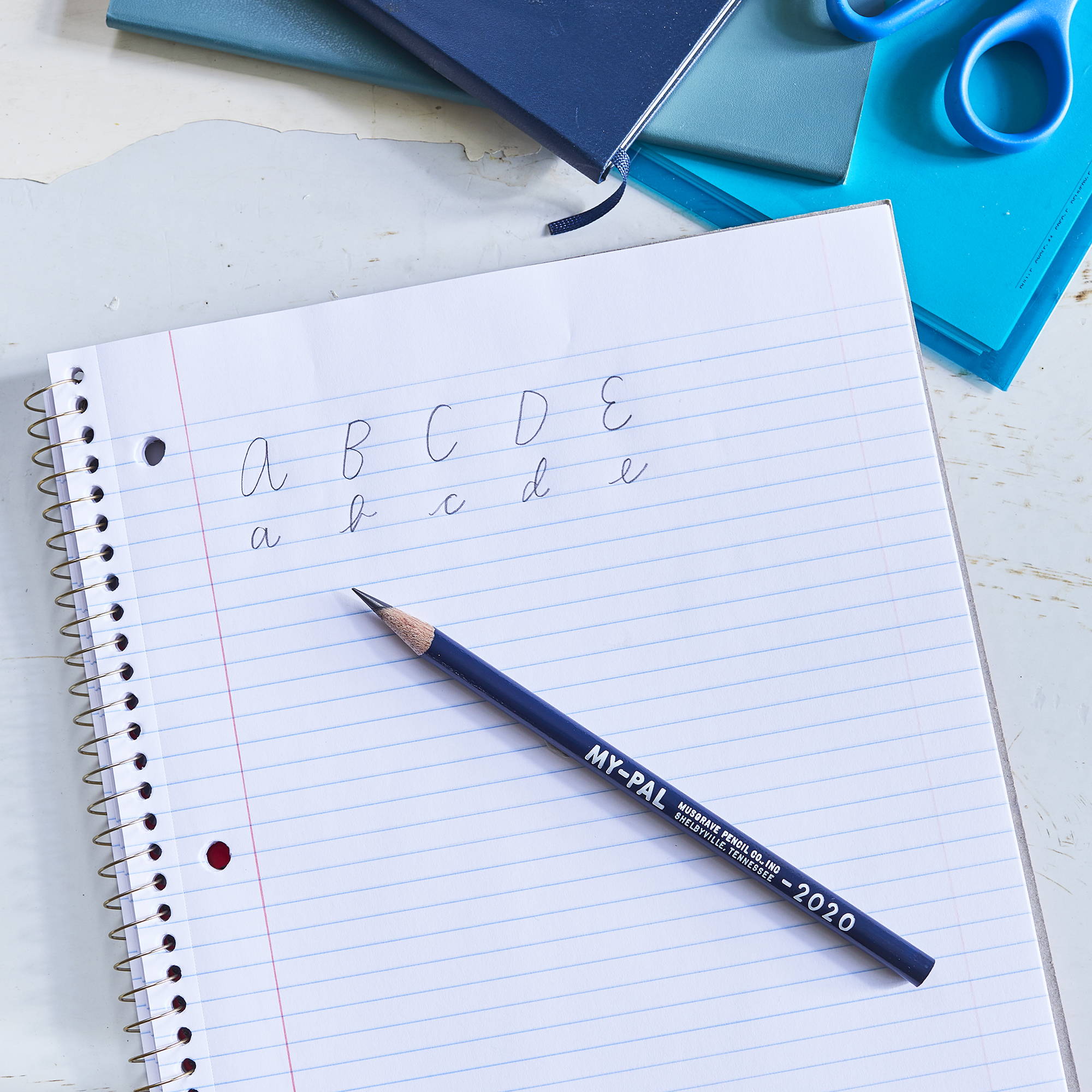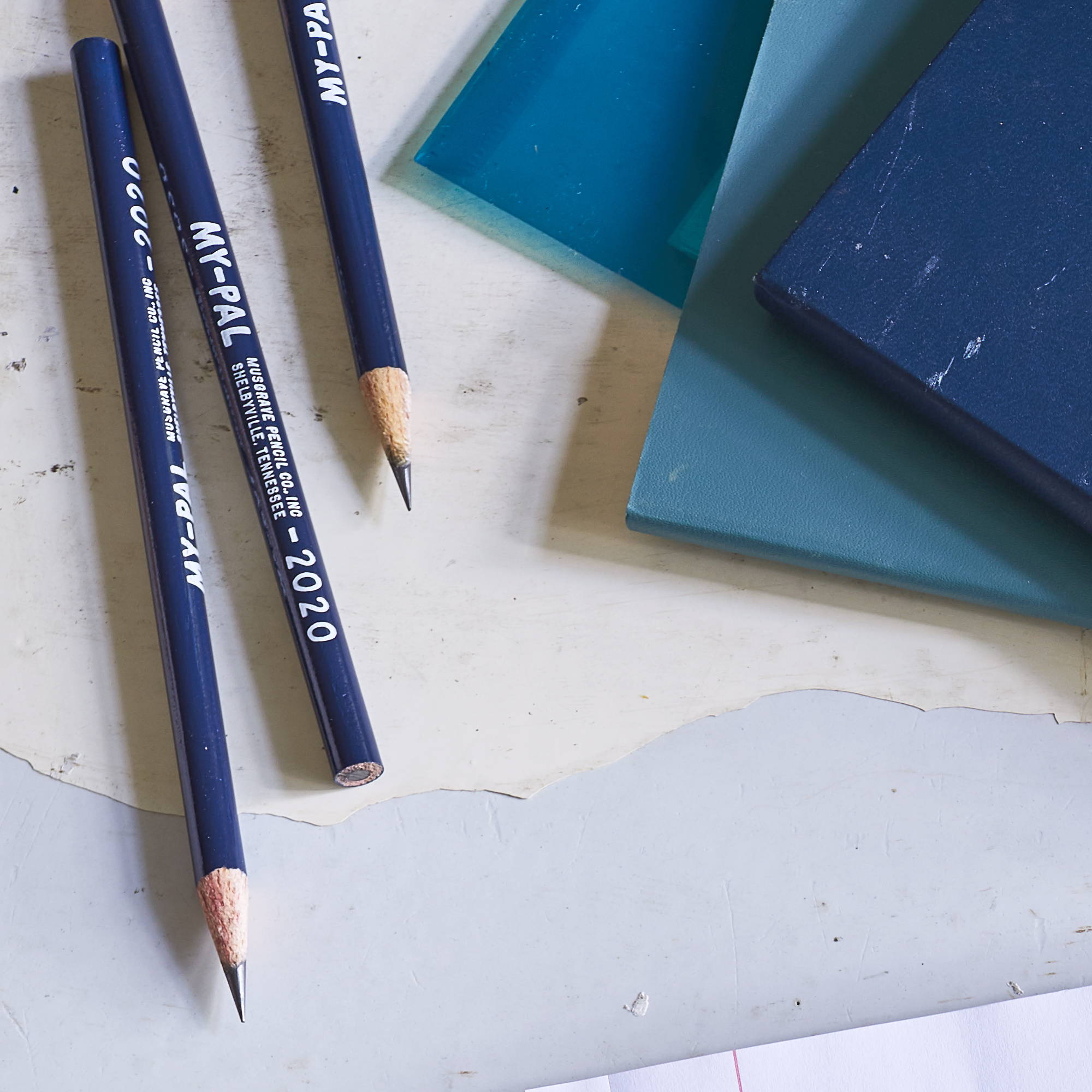 In two wonderful metallic shades, the TOT is an iconic 10mm jumbo pencil. The medium-soft core makes for smooth writing for little hands, and the high-quality wood makes for easy sharpening and durability. A hit with school districts nationwide, you might just call it a teachers' pet.