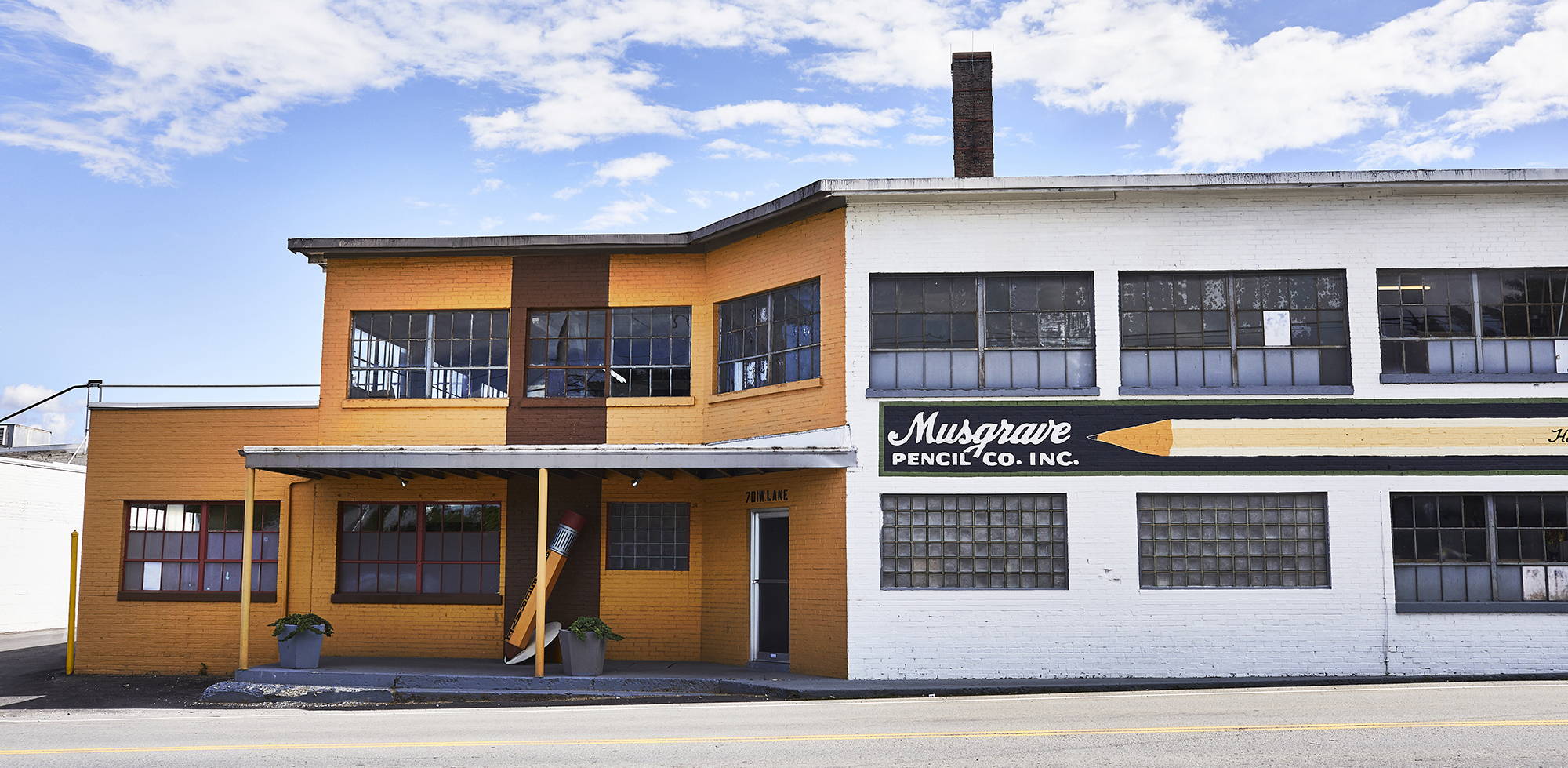 The funny thing about being a family-owned, 100-year-old pencil factory is that a pencil is an enduring object in the midst of change — including technology and major shifts to American manufacturing.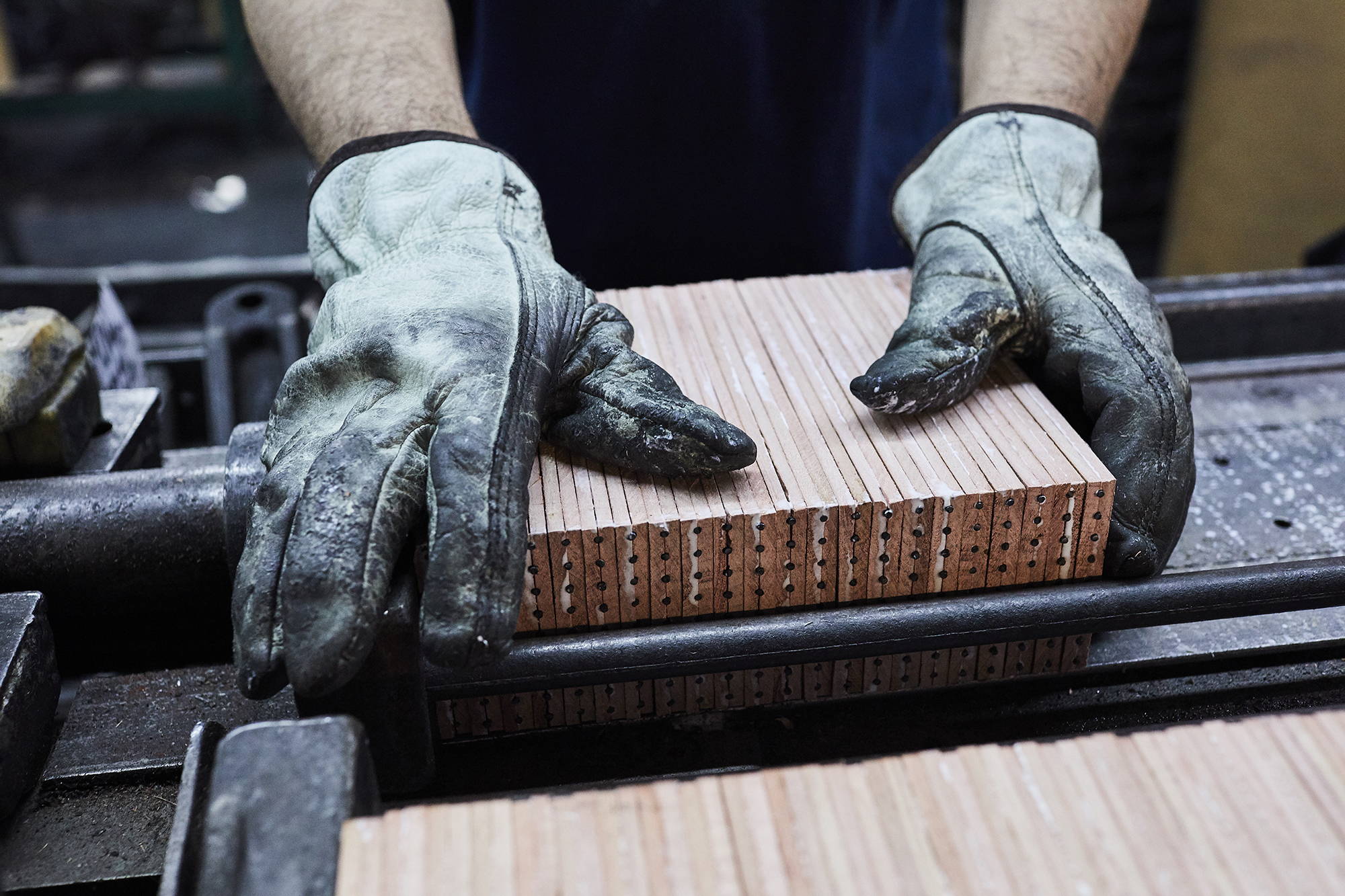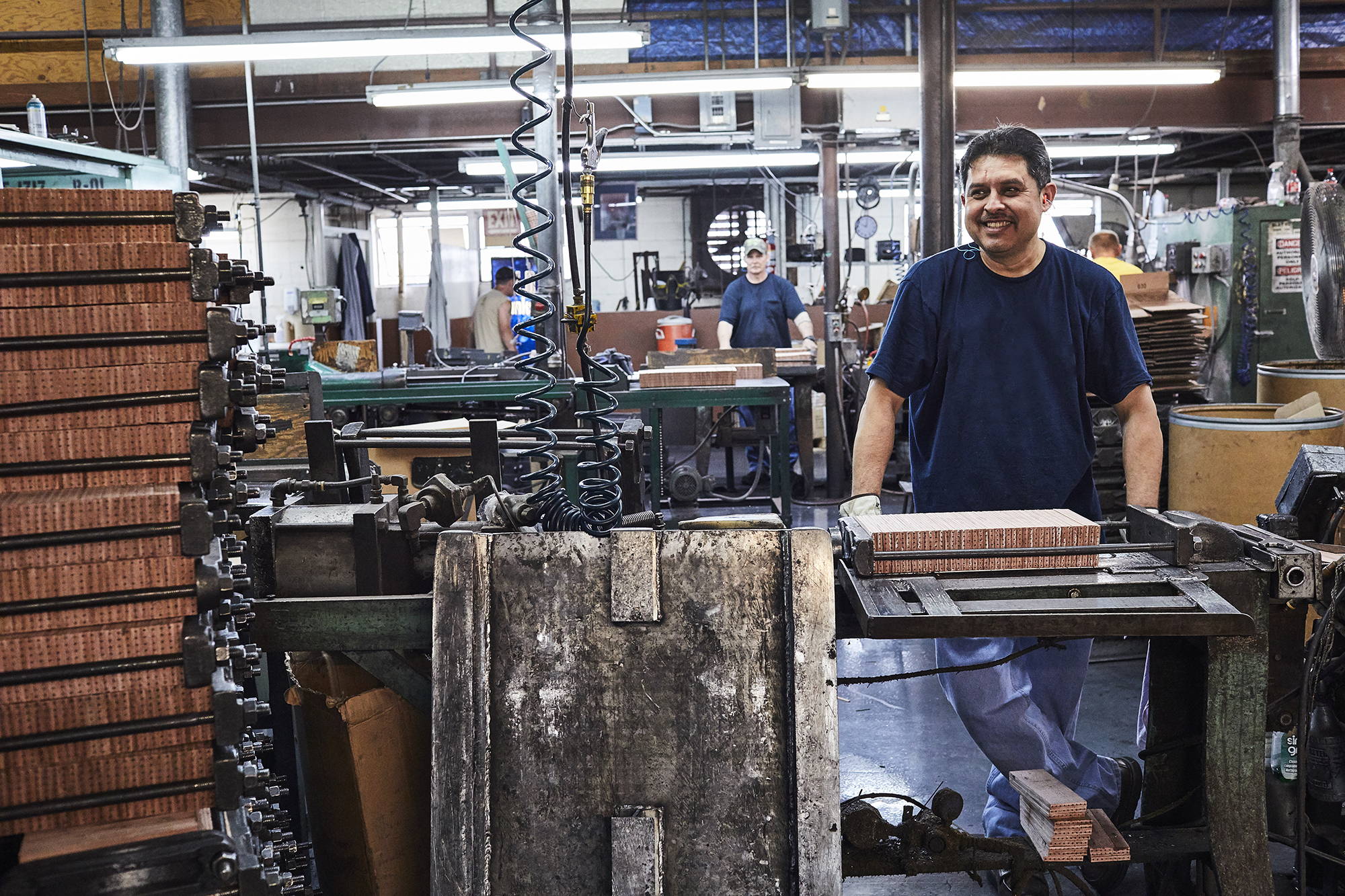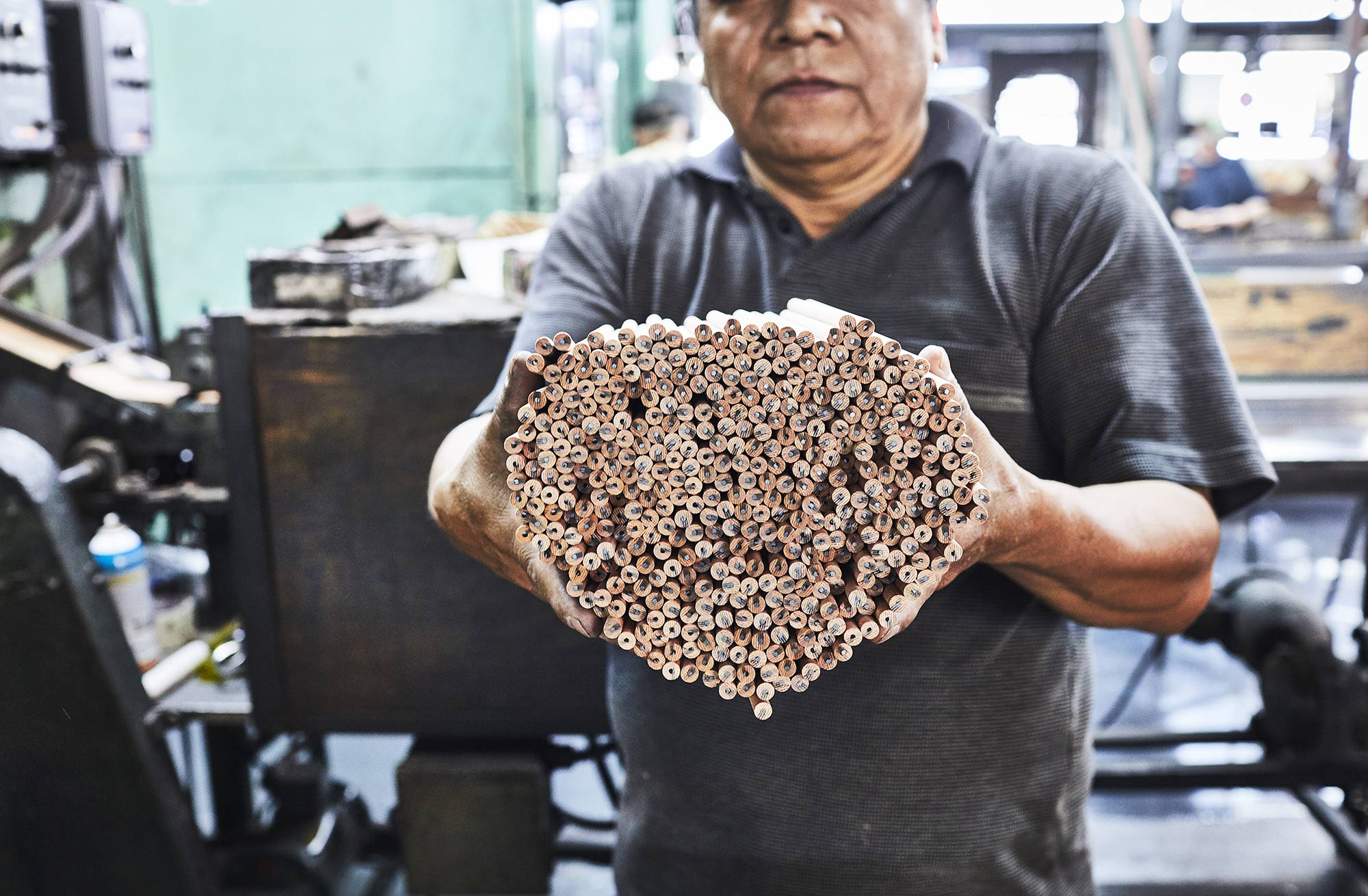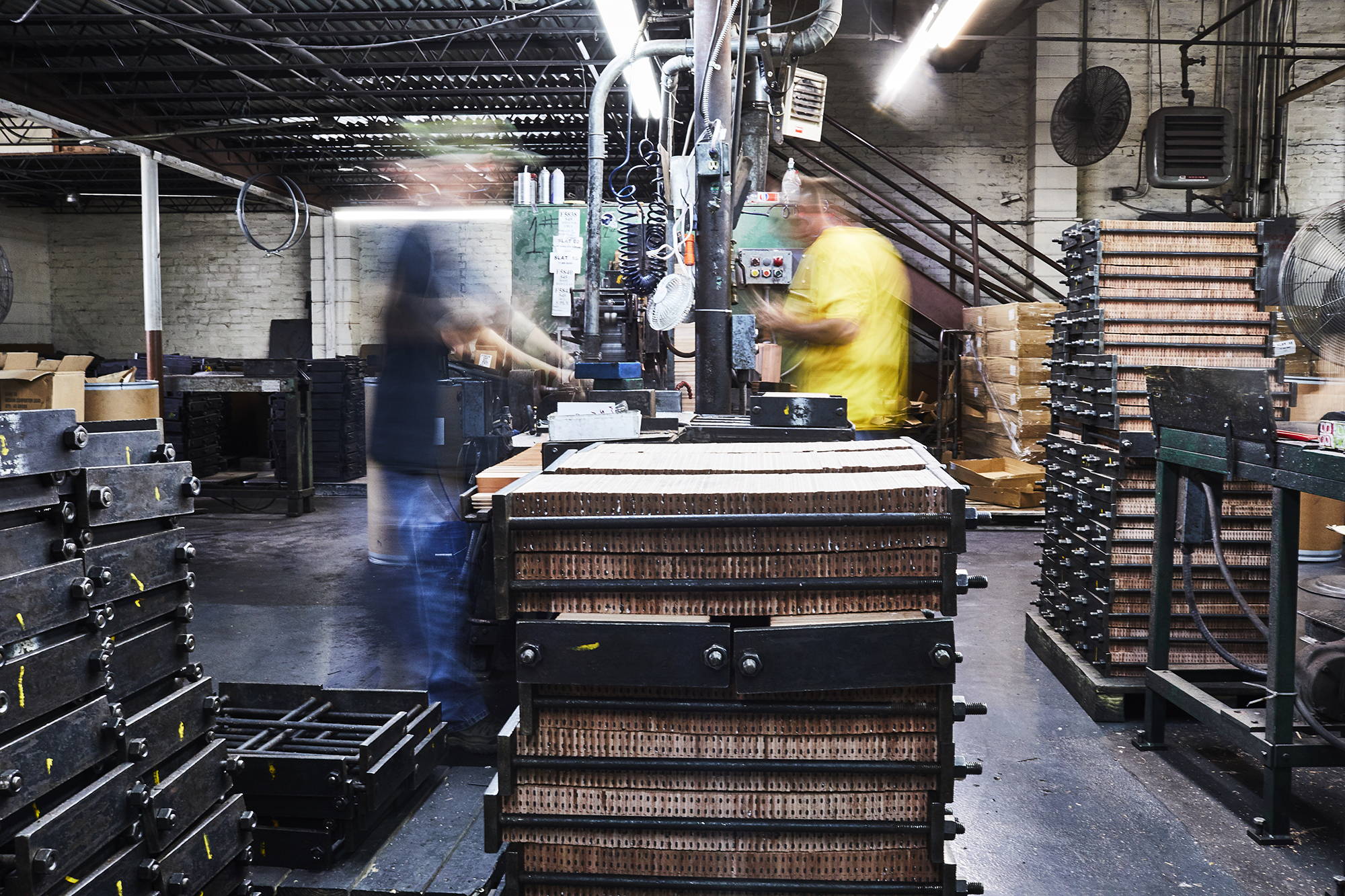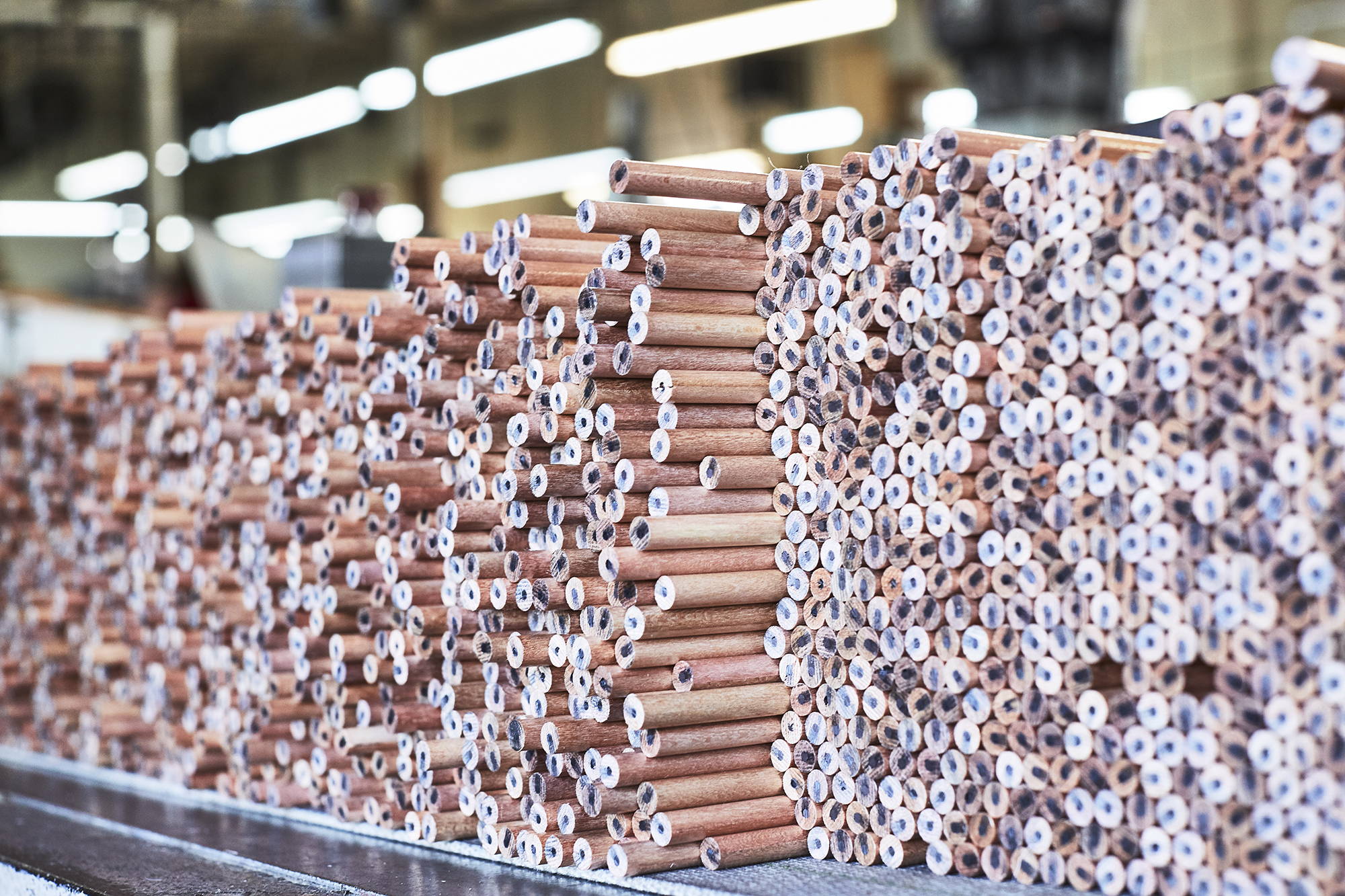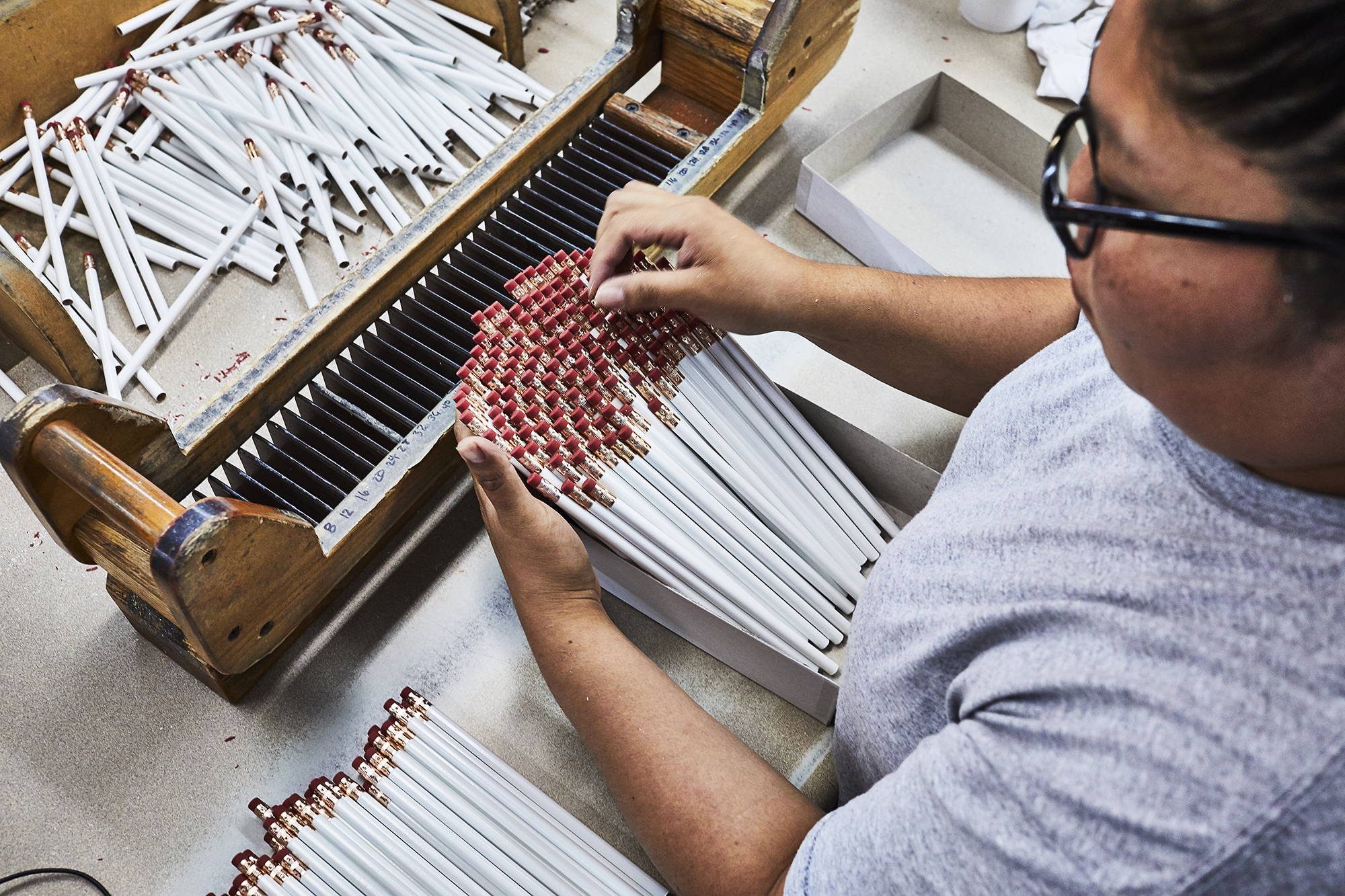 Through steady management, a dedicated team of employees, loyal customers, and a vibrant manufacturing community in our hometown of Shelbyville, Tennessee, we're stronger than ever providing manufacturing jobs and an American-made product.
A pencil is simple, utilitarian, and yet the starting point for creativity, education, and human connection. We're proud of our product and our capabilities as a manufacturer, and we are eager to help you create a high-quality, American-made pencil just right for your company or brand.