We're thrilled to share that Musgrave Pencils are featured in the rooms at the newly opened TWA Hotel at the JFK Airport.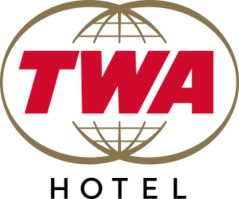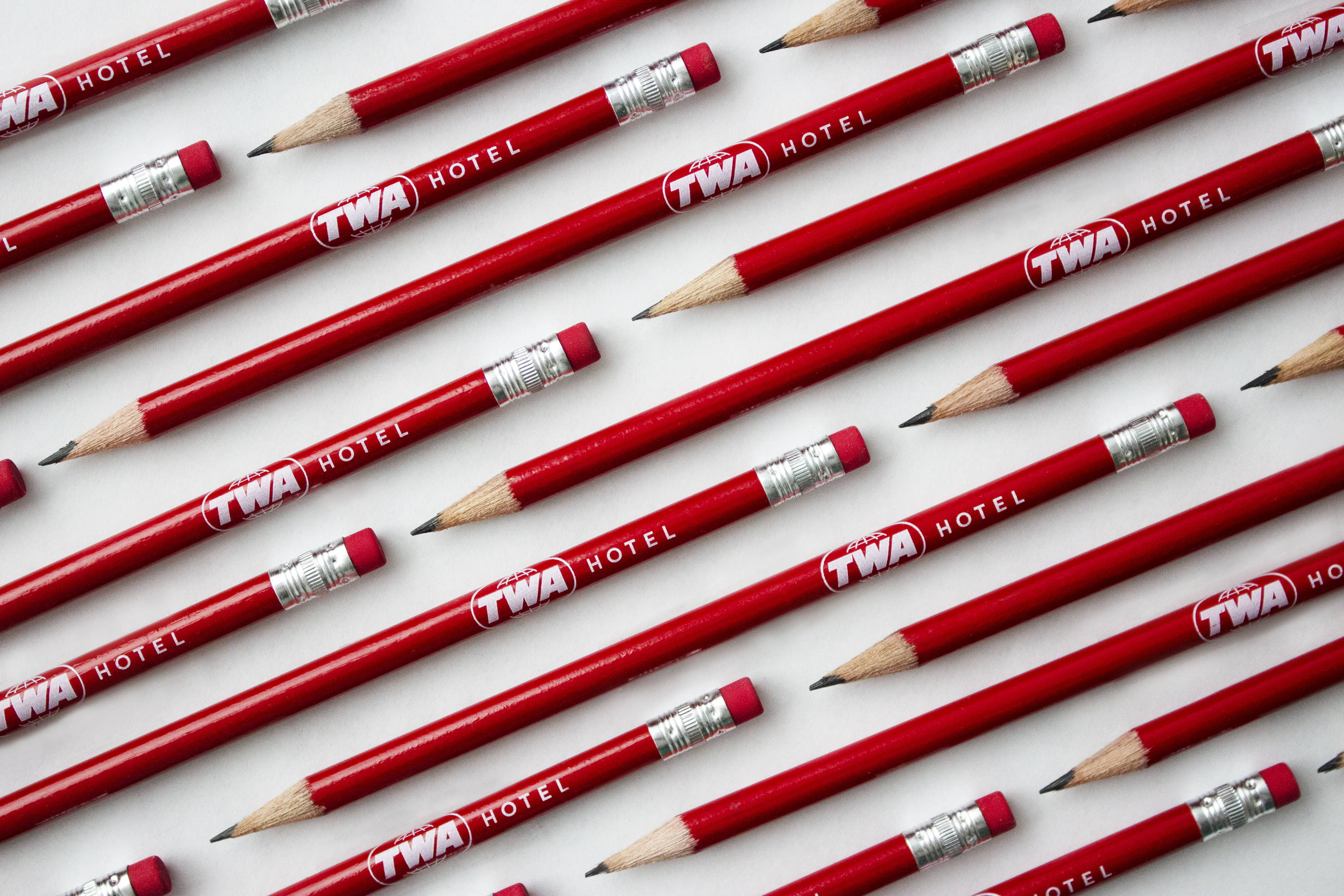 The hotel is located in the former TWA terminal. Designed by Eero Saarinen, it pays homage to the golden age of travel with mid-century modern–inspired guest rooms, eight restaurants, six bars, high-end retail outlets, 50,000 square feet of event space, a 10,000-square-foot fitness center, a rooftop pool, and an observation deck.
It's very meaningful that TWA's team would choose a family-run factory making high-quality products here in the U.S. for their hotel room pencils. If they are looking at details as small as a pencil, it says a lot about the thought that went into each part of their hotel!
Explore more elements of their hotel and view the full blog post about our partnership here.
Photo Credit: TWA Hotel/Mary-Claire Barnes
Special Thanks: Mary Kate Frank / TWA Hotel